Meet the Duneland Team
Say hello to the staff at Duneland Community Church. Got questions for the team? Contact us by clicking here.
Melissa Brussa: Co-Pastor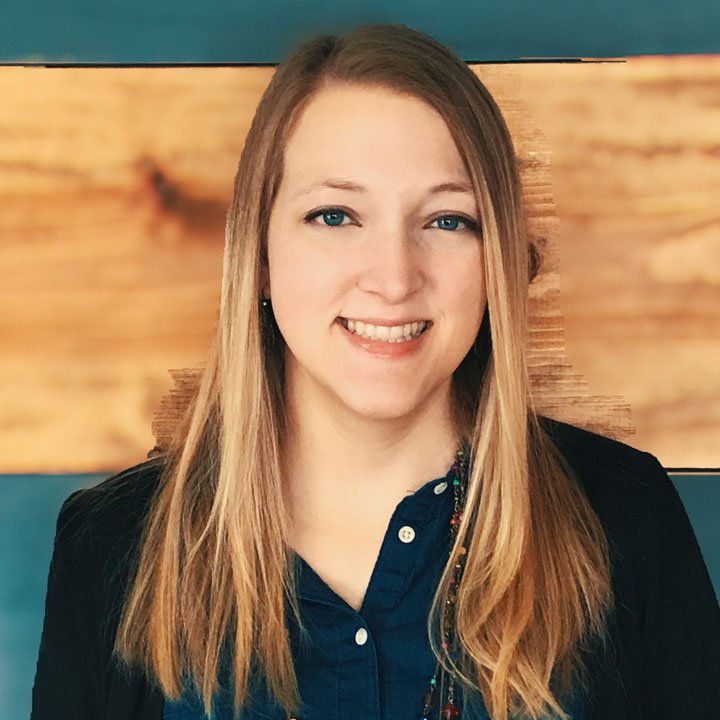 Melissa grew up in a small town in Tennessee and belonged to a local Nazarene church. Music played a huge role in her life as she learned to play piano, clarinet, and bass guitar. She received her call to ministry after graduating high school, and attended Trevecca Nazarene University in Nashville, TN to study pastoral ministry. She then moved to Kansas City, MO to study at Nazarene Theological Seminary to pursue her master's degree. Melissa met Ed Brussa in college and got married in 2012. After seminary, they moved to Alabama for her first pastorate. They relocated to Tennessee for a short time. In February 2018, Melissa and Ed, and their two cats, moved to Indiana, where she became the Associate Pastor at DCC. In 2020 Melissa and Ed were blessed to welcome their son Jude to their life. Melissa loves to connect people to God and help them find belonging within a community.
Greg Arthur: Co-Pastor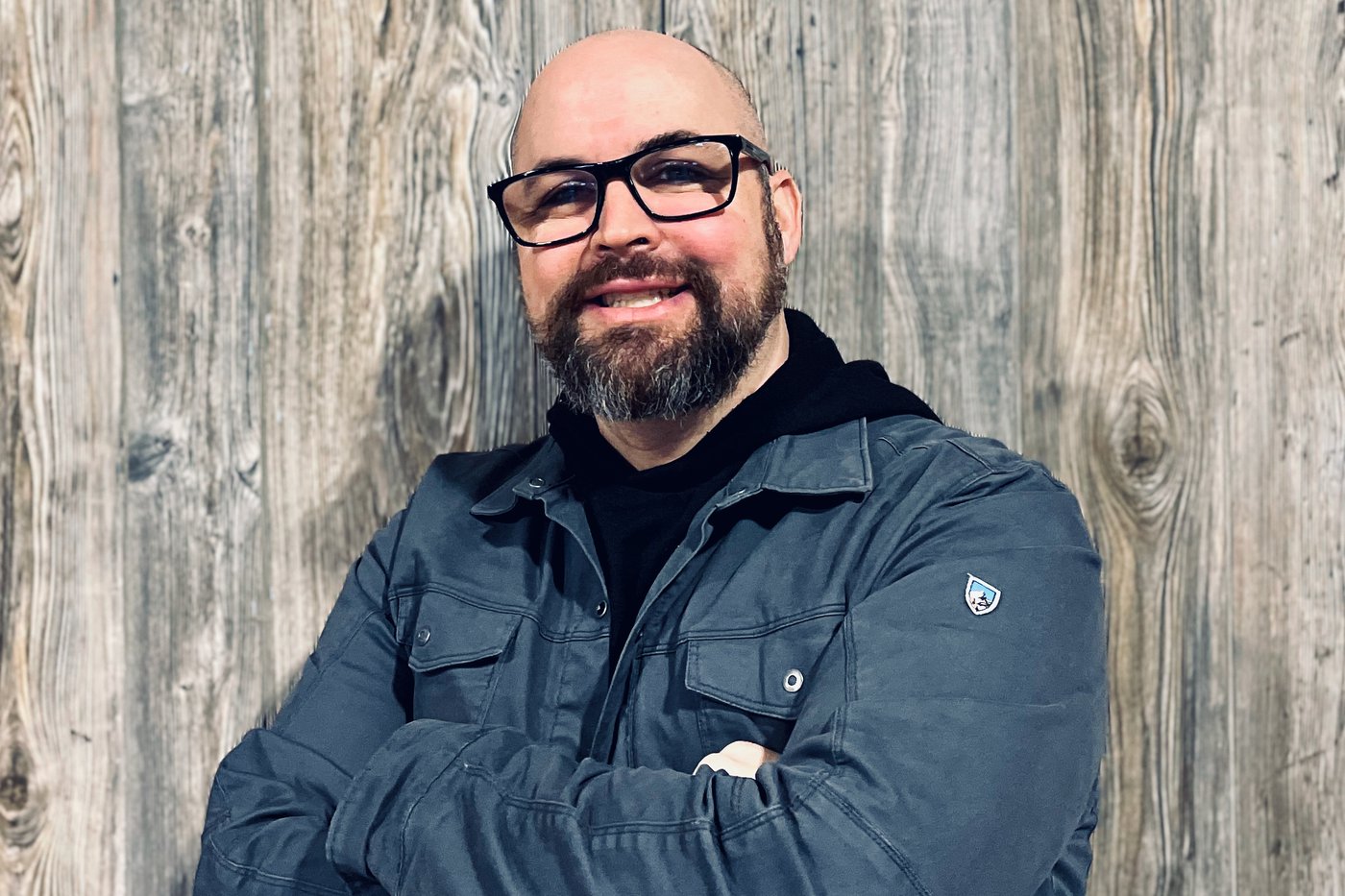 Greg Arthur and his family moved to Chesterton in 2008 to serve Duneland. Greg grew up on the East Coast before moving out to the Midwest for college. He and his wife Gretchen have also served churches in Denver, CO and Chapel Hill, NC. Greg has a BA in Biblical Studies and Theology from Wheaton College, a Masters of Divinity from Denver Seminary, and is working on a Doctorate of Ministry in Contextual Theology from Northern Seminary. Greg is a basketball fanatic, sandwich savant, and doting father on his two children Sophie and Logan.
DeShawna Neal: Compassionate Ministry (Student) Pastor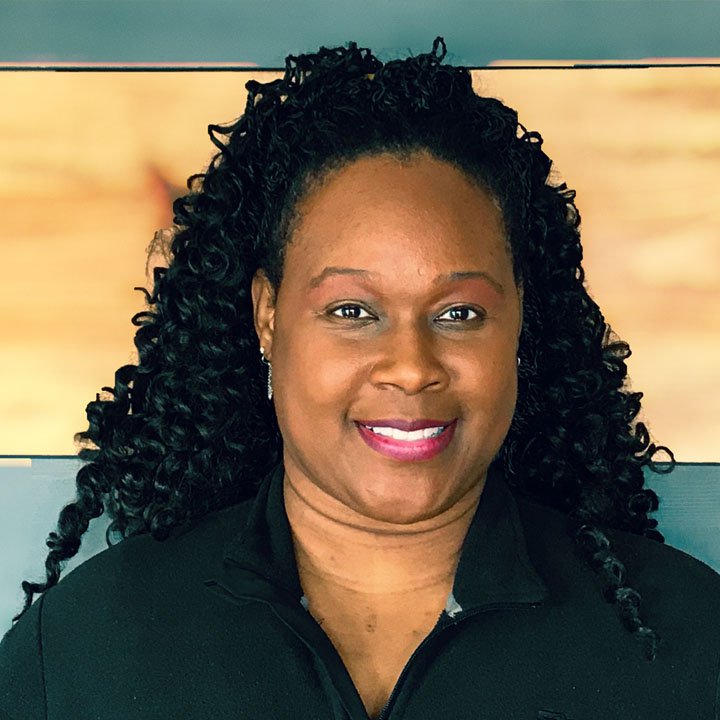 DeShawna and her family moved to Valparaiso, IN in July of 2014, having previously served communities in her hometown of Naperville, IL. With a diverse educational background, with Masters Degrees in the specialty areas of Healthcare, Criminal Justice, and Business, DeShawna is able to serve children and families through Benevolent Hands, a compassionate ministry that serves in our community. Currently, she is working on her ministerial graduate degree and ordination credential through Nazarene Bible College, and taking classes at Olivet Nazarene University, in order to become an elder in the Church of the Nazarene. DeShawna is married to Oscar and they have five children, Andrew, Zuri, Lily, Elijah, and Charlotte.
Ed Brussa: Director of Communications and Technology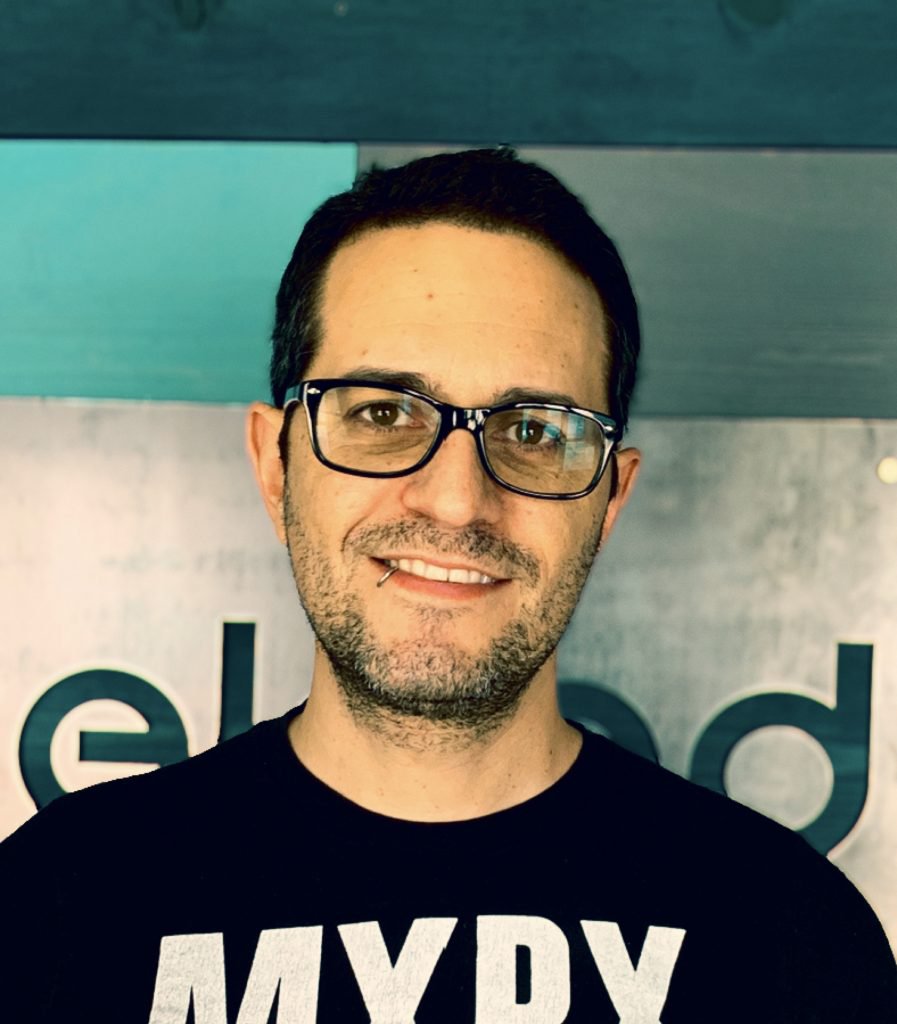 Ed was born in Montevideo, Uruguay. He's a graduate of Trevecca Nazarene University with a Bachelor's in Music Business and a Master's in Education. He's a recording engineer who loves music, video games, and creating community for musicians of all ages. Ed is the husband of our wonderful Co-Pastor Melissa and the proud father of Jude.