Cultivating God's Wholeness in the world, and in our lives, is a mission we can't undertake by ourselves. We are made to live in community and to shape and support one another on our spiritual journeys. We have open prayer groups that meet several times a week to pray and read scripture and more in-depth Spiritual Formation Groups that meet together each week to share their lives, discern how God is at work in their lives, and encourage one another.
If you would like to join a Spiritual Formation Group, fill out the form below, give us your information, and we will contact you with more information.
Here's a look at some of our spiritual formation groups: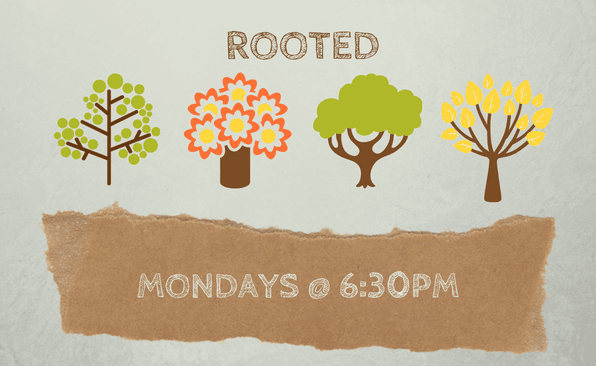 Rooted, a group co-led by Mary Woodson and Melissa Brussa, meets weekly on Monday nights at 6:30pm in The Loft. We gather for snacks, fellowship, and discipleship. These last few months, we journeyed through reading Having the Mind of Christ by Ben Sternke and Matt Tebbe. The experience was so life-giving that we've decided to read it again and focus on the "Experiments of Trust". We invite you to join us on February 6 as we begin our discussions.
Need the book? Order here.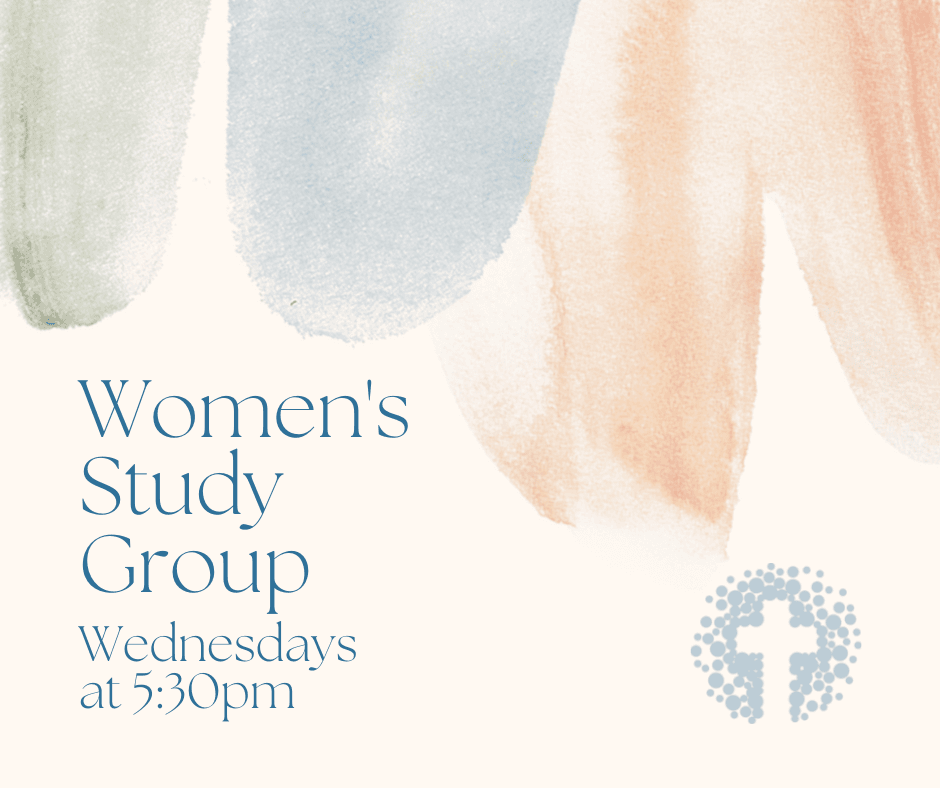 A women's group, led by Kim Baer, gathers for fellowship and study on Wednesdays at 5:30pm at her home.
Please contact 219-916-2999 for an address.