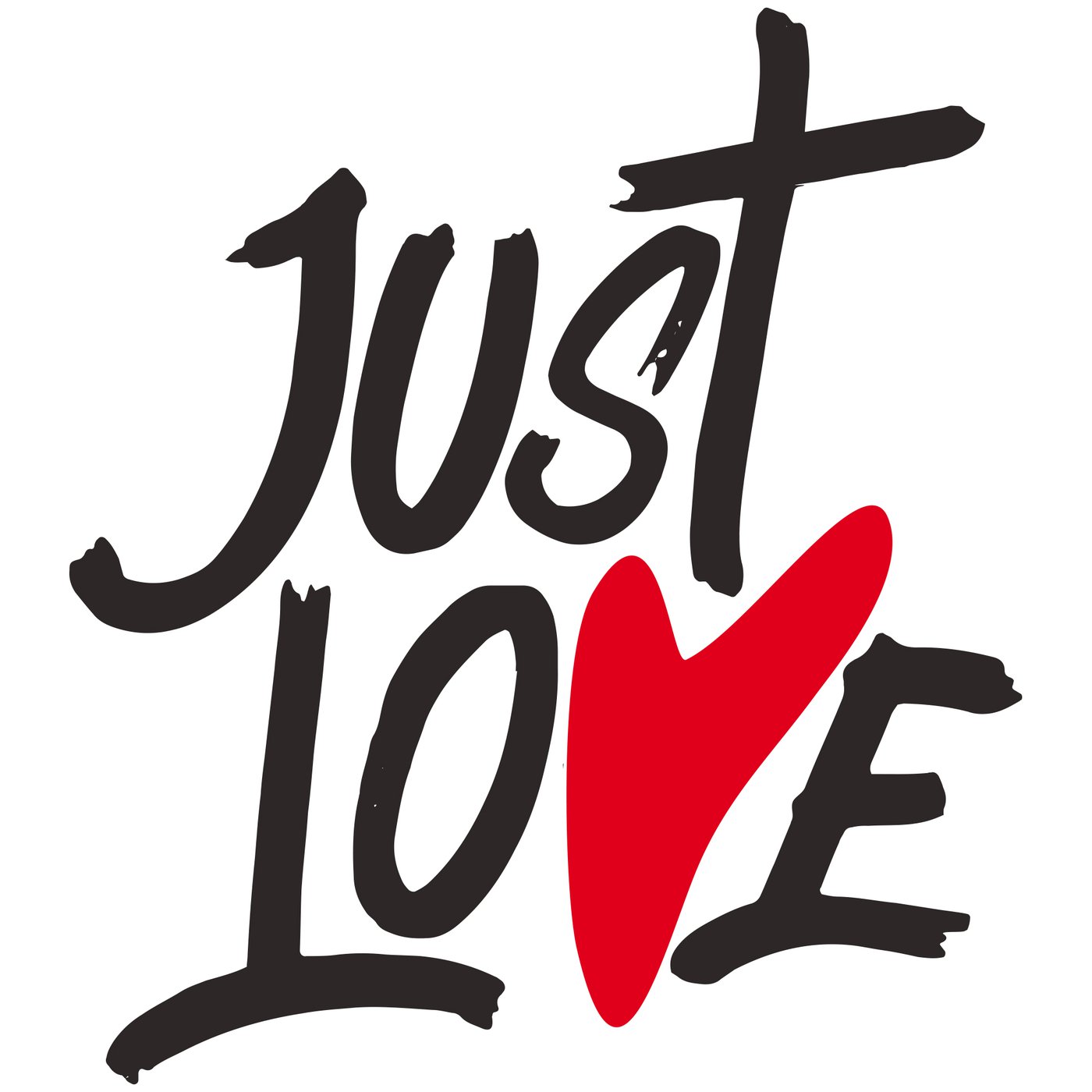 How do we live as good news for those who are caught in dark places? Often times good news is as simple as Just sharing Love with those who most need it.
We are taking the love of God to those caught in the sex industry of NW Indiana. As you travel the highways around us you are continually bombarded with billboards advertising strip clubs. How do we share the love of God with the individuals in these clubs?
Just Love is working to share the love of God with these individuals and find a way to bring light into one of these dark places. Just Love also has an education ministry, working to educate everyday people about the realities of Modern Day Slavery.
Current Education and Awareness Presentations/Workshops Include
Living Justly – Fighting Human Trafficking through Changing Your Shopping
Cyber Safety and Security (Including Cyber Bullying)
Human Trafficking Awareness and Prevention
How to Become an Everyday Abolitionist
Want more information? Contact us via email, connect with us on Facebook, or give us a call.
(219) 805-1720
Check our our Facebook page for updates