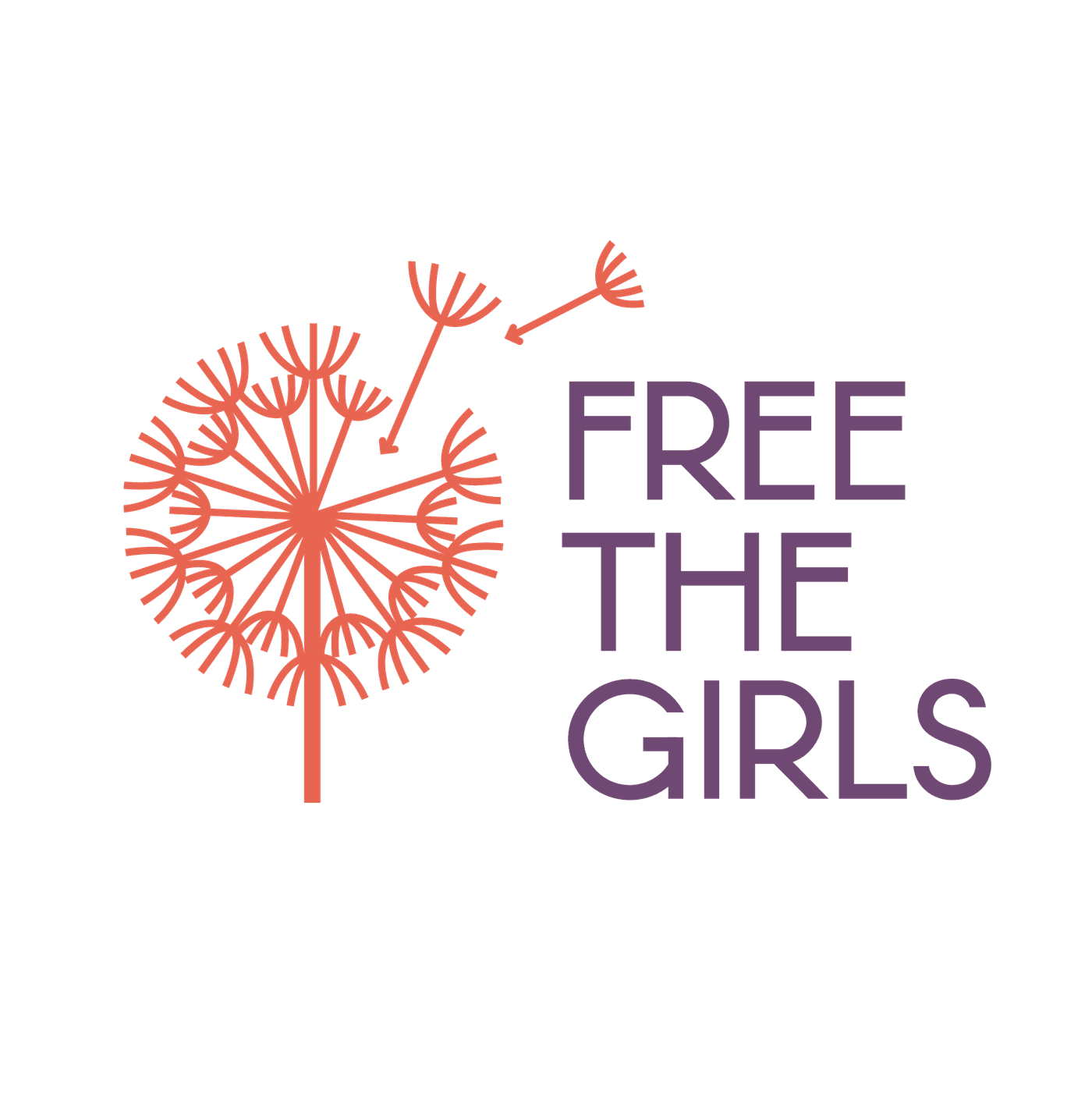 We are delighted to have a major partnership with the non-profit Free The Girls. Together we work to combat the injustice of human trafficking around the globe. Free The Girls is a 501(c)(3) non-profit organization that provides job opportunities for survivors of sex trafficking in developing countries.
How does Free The Girls help survivors? Amazingly, it is through collecting new and gently used bras from all over the world. By partnering with established after-care facilities, Free The Girls provides an opportunity for sex trafficking survivors to build their own business selling second-hand clothing while going to school, establishing a house, and caring for their families. Selling clothes allows them to work as much or as little as their school schedule permits.
The women in our program receive their starting inventory as a donation, and are then able to buy additional inventory from Free The Girls for below wholesale value to help maintain their competitive edge in the marketplace. Revenue from inventory sales covers our overseas program costs so our international programs are sustainable. We work one-on-one with each budding entrepreneur in areas like inventory management, budgeting, and financial planning for future dreams and goals they want to achieve.
Duneland Community Church has an ongoing partnership with Free The Girls by being the international shipping and receiving sight for the hundreds of thousands of bras that are donated each year. We collect, sort, process, and ship out these bras to locations all over the globe to help these incredible women.
You can find us on Facebook to stay up to date with our latest information and events.