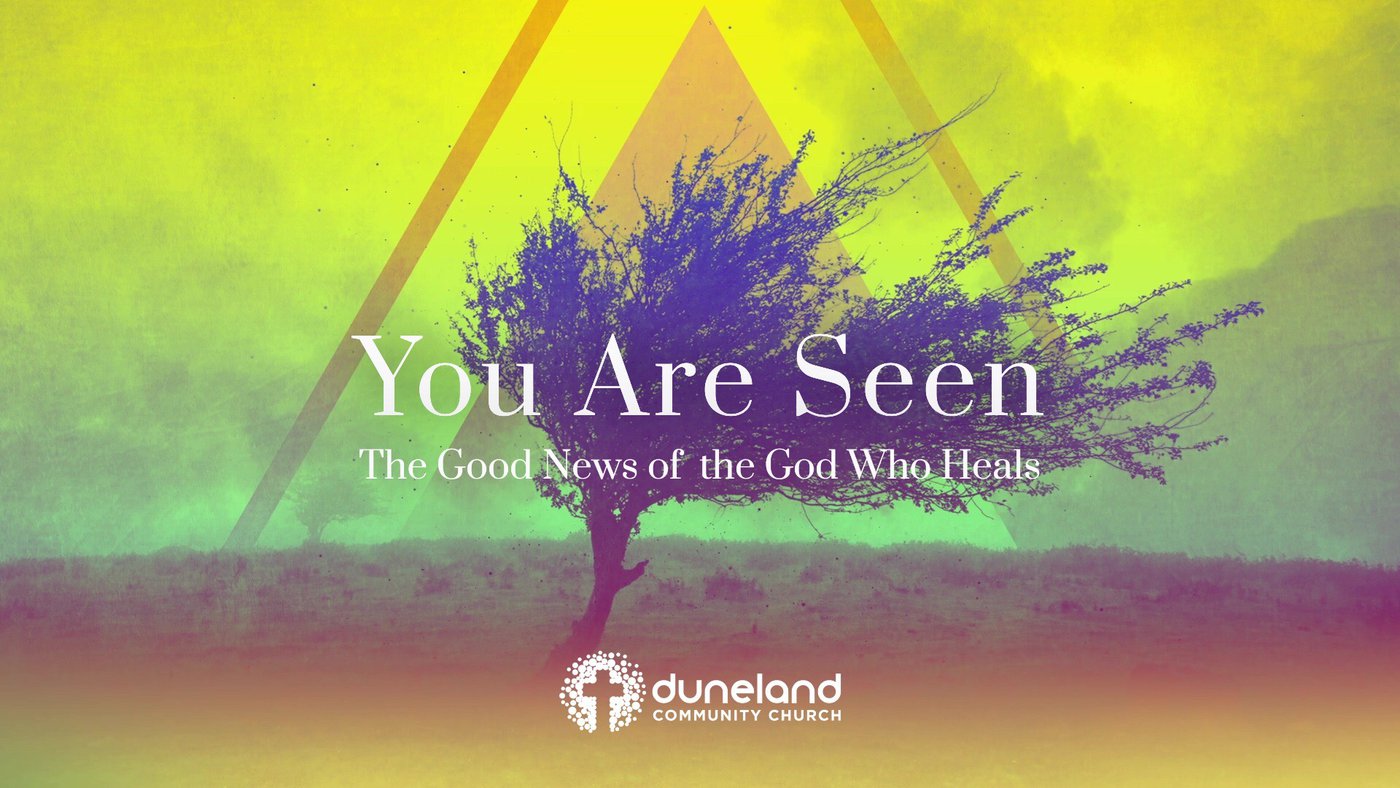 In the Month of May, we are having a special worship series. It will focus on the good news of healing and reconciliation, with a special focus on trauma. Trauma is almost inescapable in our world, and we need to understand how God is present in our trauma, how we can be present for one another, and how God is calling us to be reconcilers in the world. This is a series for all of us, one that has the potential to help us find healing and hope. Who in your life might need this good news?
We are also aware, that some of the subjects we will be reflecting on are hard to engage, and so we are giving you permission to be present for this series in whatever way is most comfortable for you. So, if that means you need to watch online, or if you want to spread out in the fellowship hall and engage to have more space, you are welcome to do whatever is going to be healthiest for you.
There is good news for our suffering, good news for our pain. May that good news be present and powerfully at work in our midst as gather together.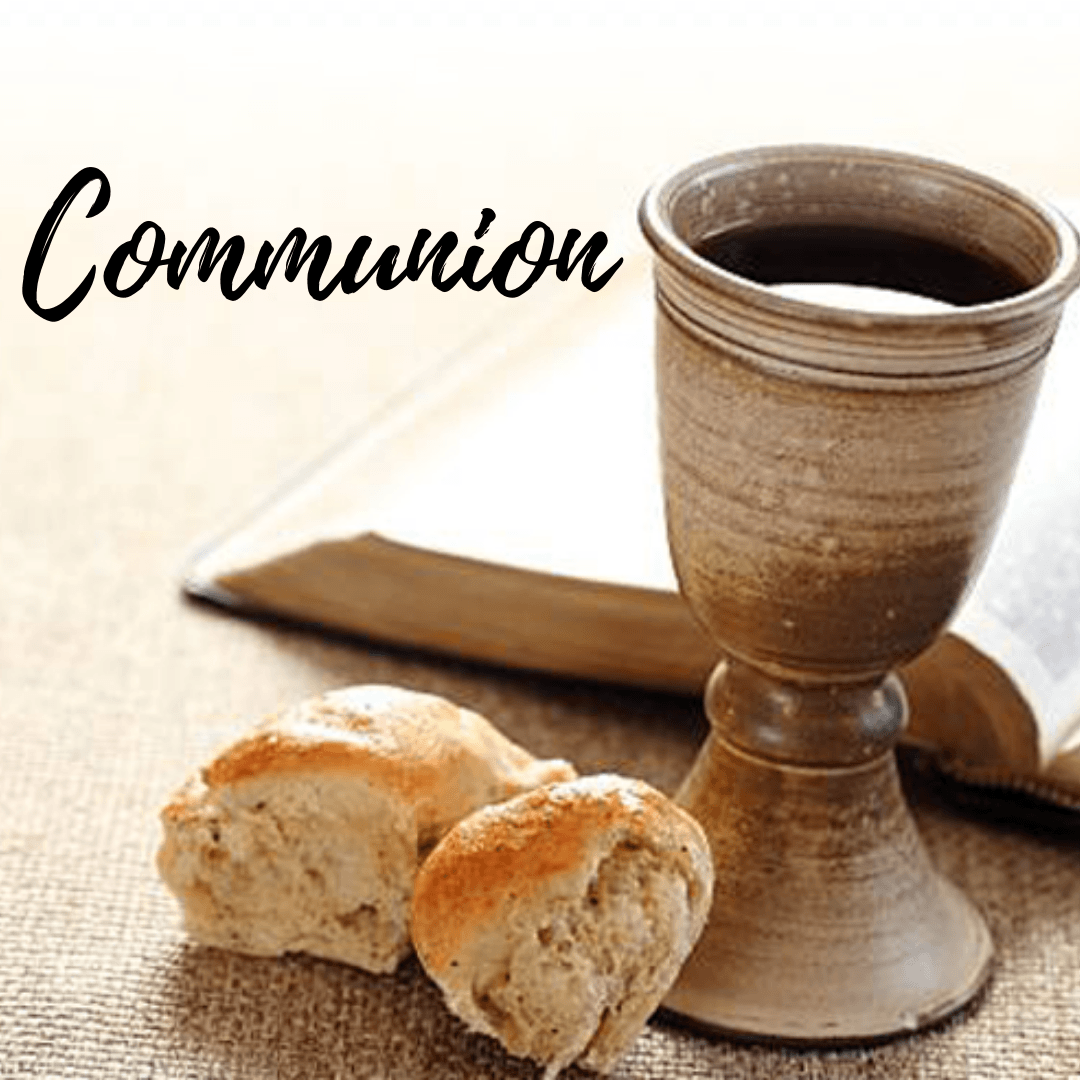 During this season, we have worked on creative and healthy ways to serve communion elements during our worship services. While we recognize that COVID still lingers, we hope to implement safe practices that connect us together as the body of Christ. Our communion servers will first be sanitized, and then will extend the elements to you. They will be present in both the sanctuary and fellowship hall.
Our kids are invited to receive the elements on the first Sunday of the month. Be sure to let their teachers know if you want them to receive. You may also join your child in the fellowship hall to receive elements together as a family. If you are not ready to receive in that way, you are welcome to take a plate of pre-assembled elements located at the front of the sanctuary and fellowship hall.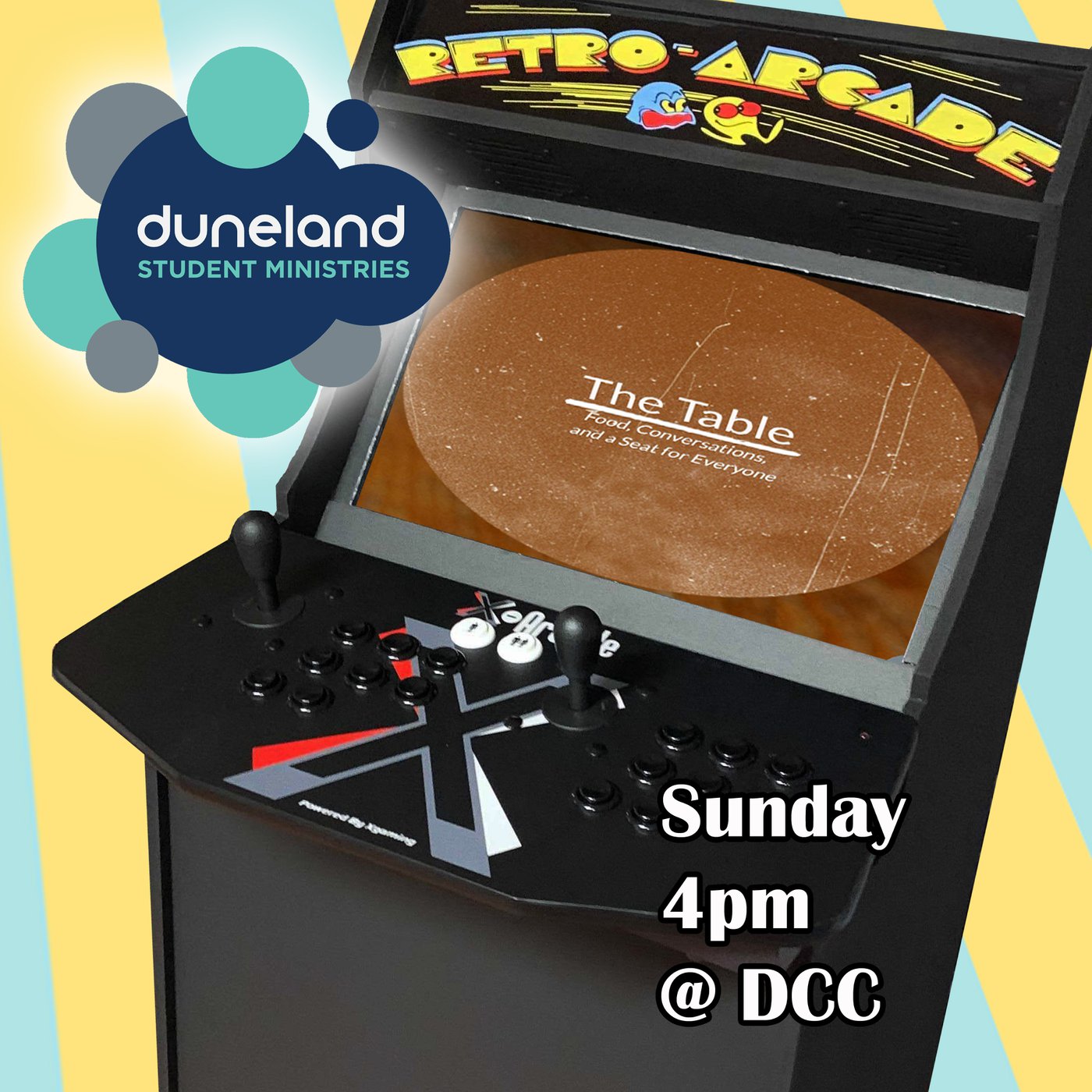 The Table has become a gathering place where the youth find camaraderie and deep connection. Join us on Sundays at 4pm for games, food and meaningful conversations! (Check the church calendar for specific dates).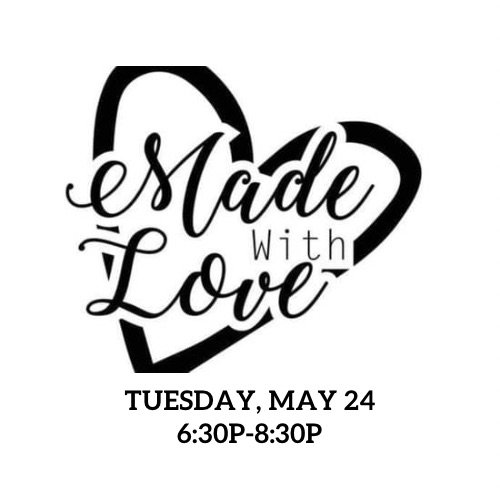 Join us as we share a meal together, followed by working on crafts that we'll then take to our friends in the clubs. We invite you to bring food to share. All are welcome, including children! We look forward to spending this time together. Have any questions? Call or text Sonia Fabbri at 219-805-1720.