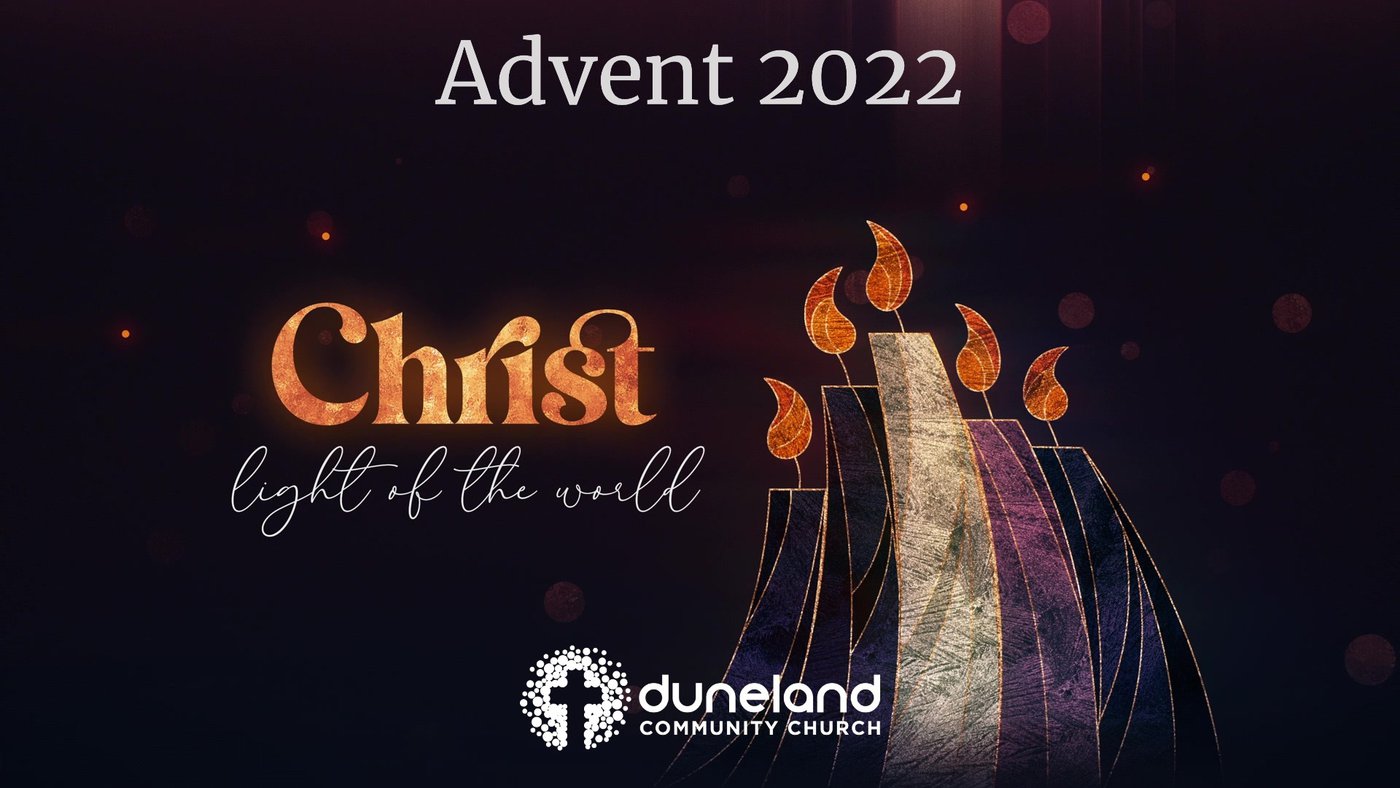 We have entered into the Advent season, the beginning of the church year. In these days, we anticipate the arrival of Christ and the Kingdom that is ushered in. While our world is in a flurry, we're invited to take a slower pace, to lean into hope, peace, love, and joy.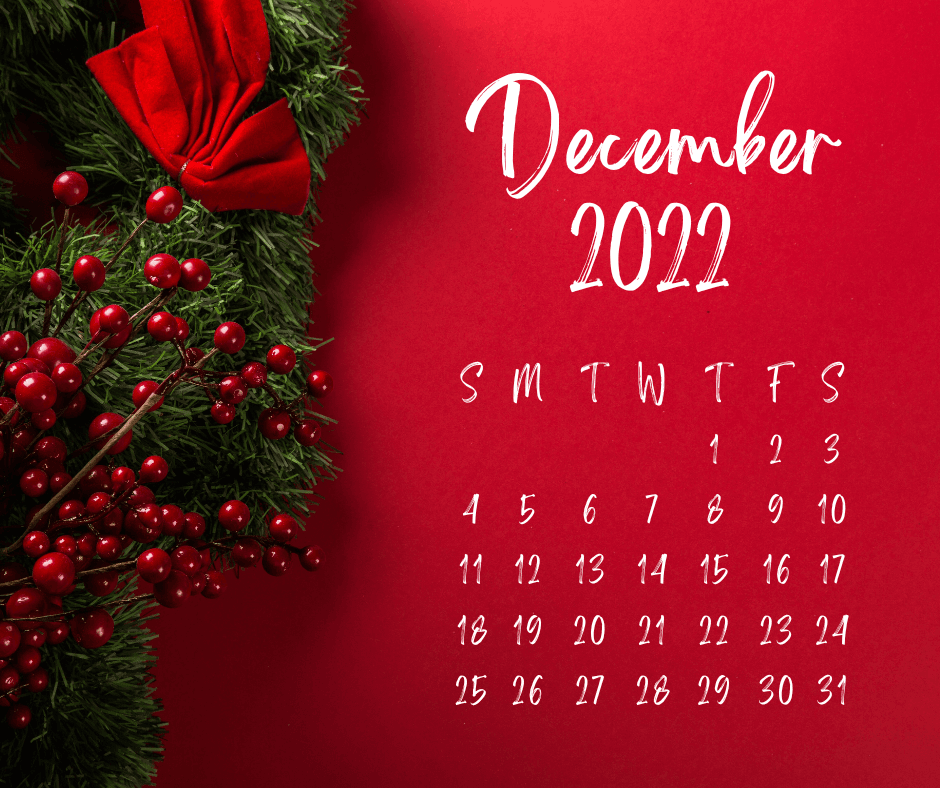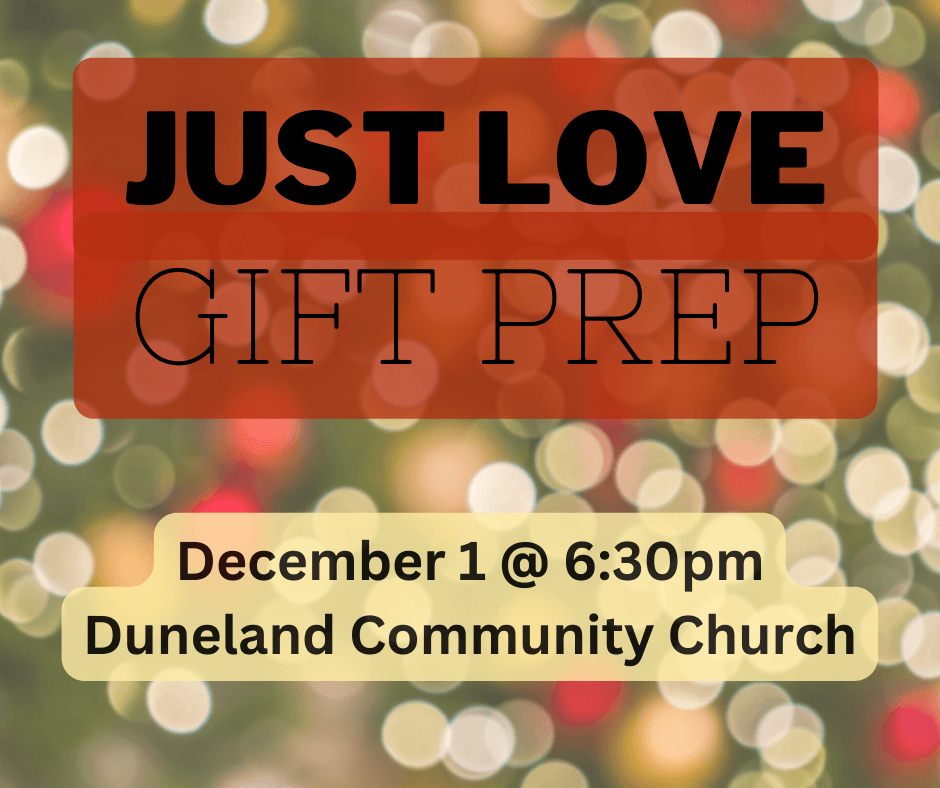 We will start our evening by sharing a meal together. Please bring a dish to share with the group. Then we will finish the gingerbread houses, make cinnamon stick ornaments and fill Christmas vases with goodies for our friends in the clubs. If you have them, please bring glue guns and glue sticks with you. If you have any questions, please reach out to Sonia Fabbri by text 219-805-1720 or via Facebook.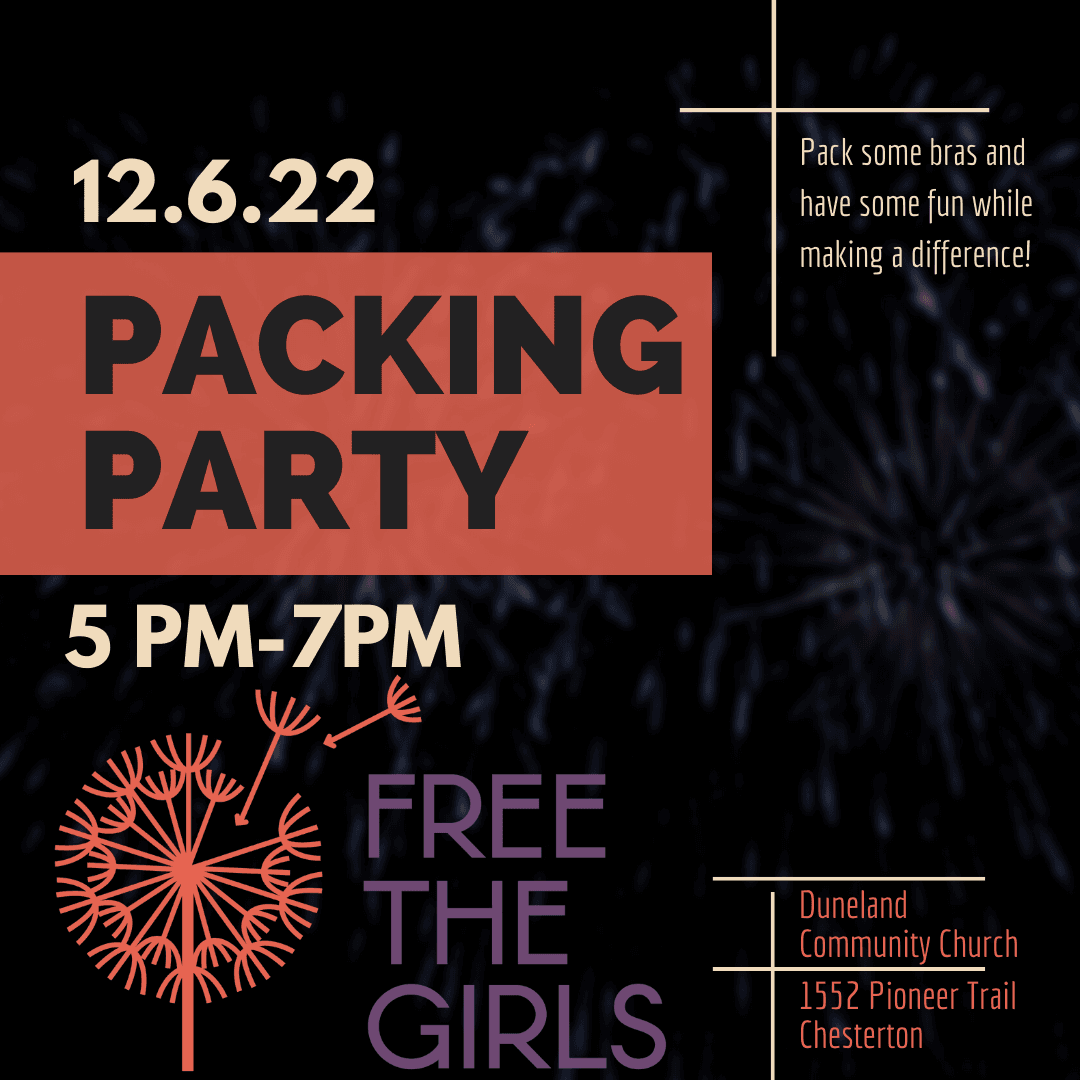 Guess what we haven't done in awhile? Join us for a community packing party as we unbox, sort, and re-package gently used and new bras to be sent to our partners. All ages are welcome to come. If you've never been before, this is a great opportunity to learn what Free the Girls is about and how you can make a difference in the world.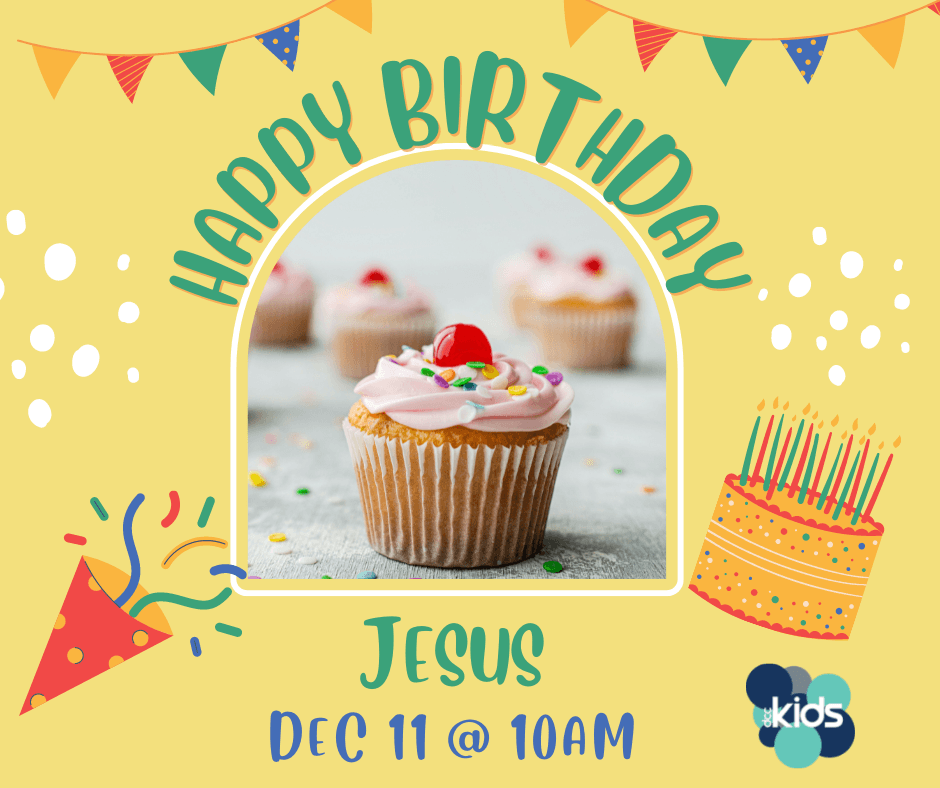 Our Pre-K and Elementary classes are getting into the Advent/Christmas spirit by throwing a birthday party for Jesus. Dress up if you want - we know Mrs. Kim will!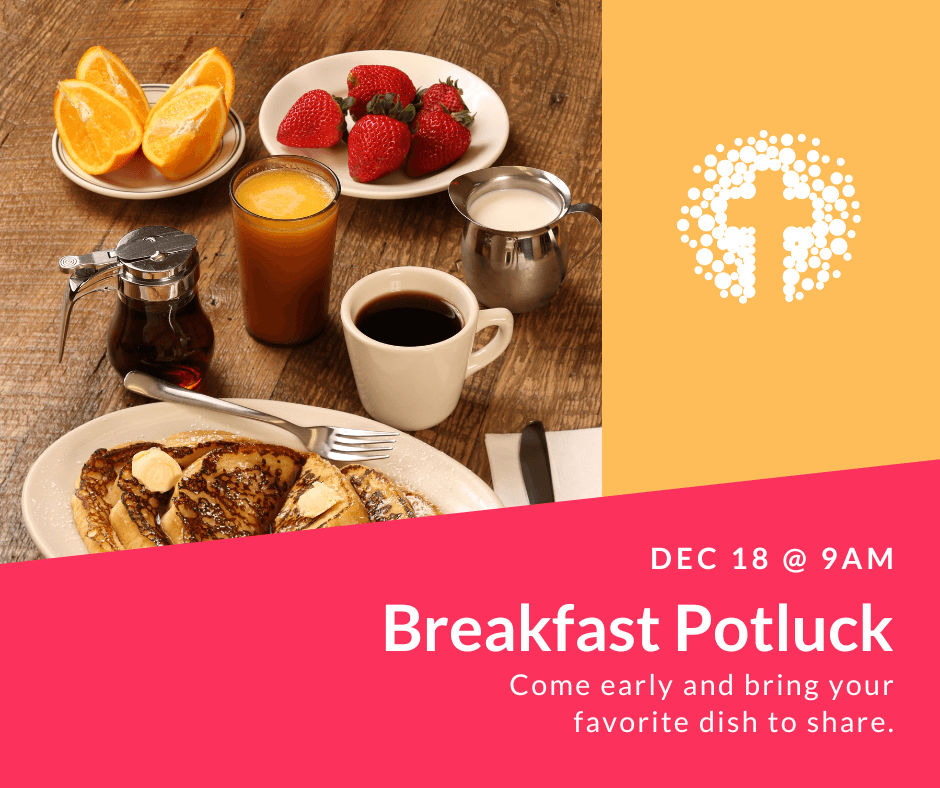 We're switching it up this month by hosting a breakfast potluck on December 18 at 9am, before the morning worship service. Bring a dish to share and we'll provide the much-needed coffee.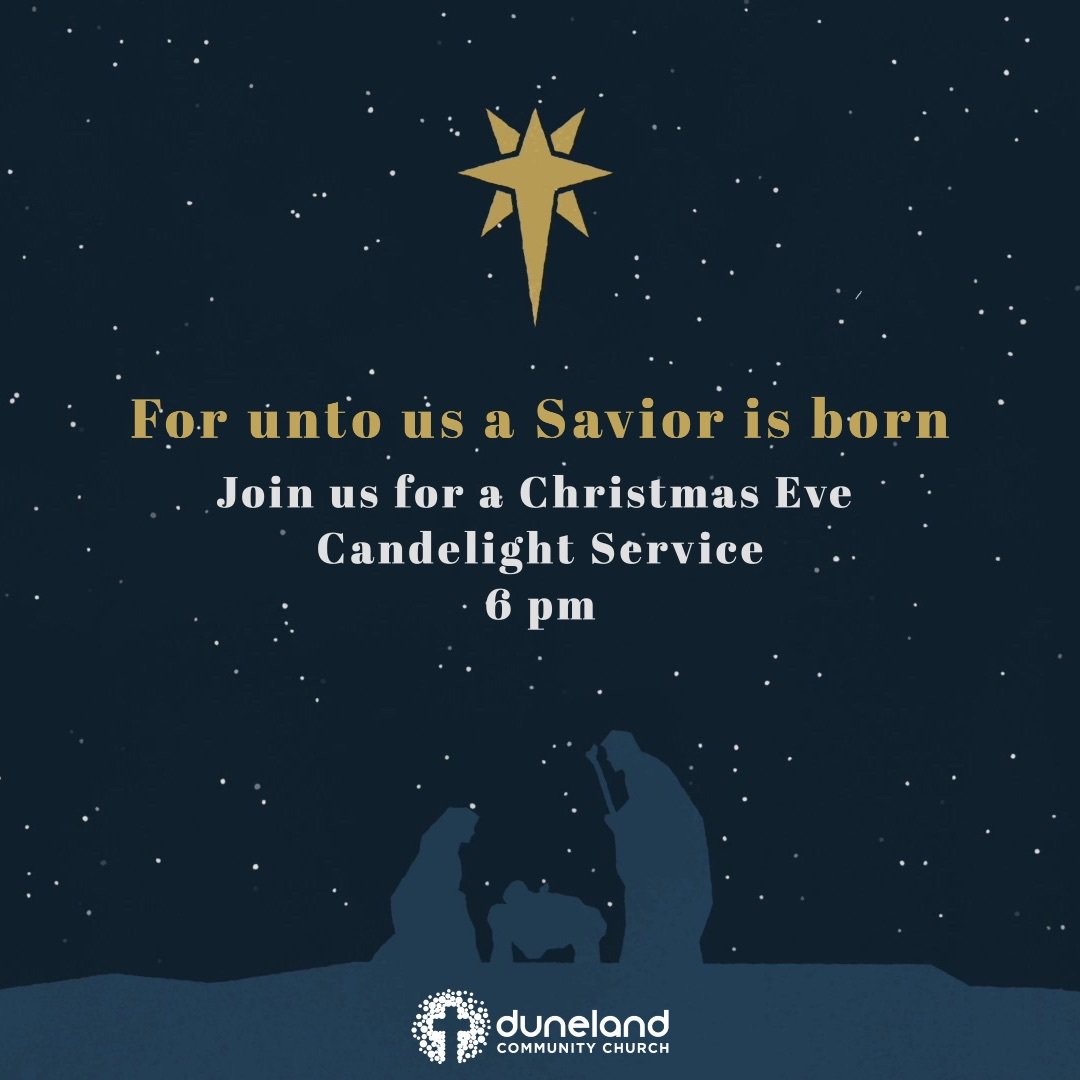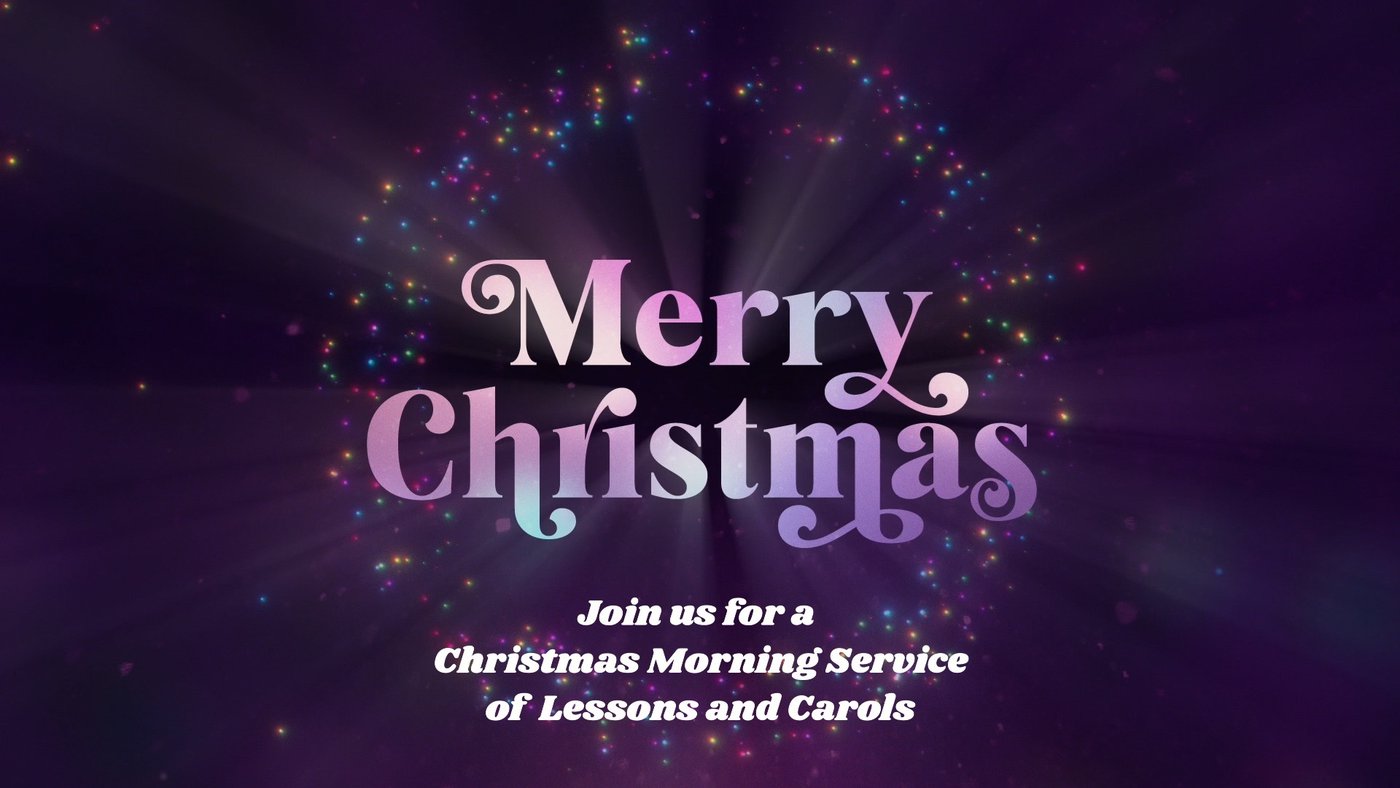 Christmas Day falls on a Sunday this year and we're looking forward to spending the morning celebrating together in our worship service at 10am. Our Pre-K and Elementary classes will be joining us.
A few programming notes for this month:
No Pre-K/Elementary classes on December 18, December 25, and January 1. Kids will be in the worship service.
Our Church Office will be closed December 26 - January 1.