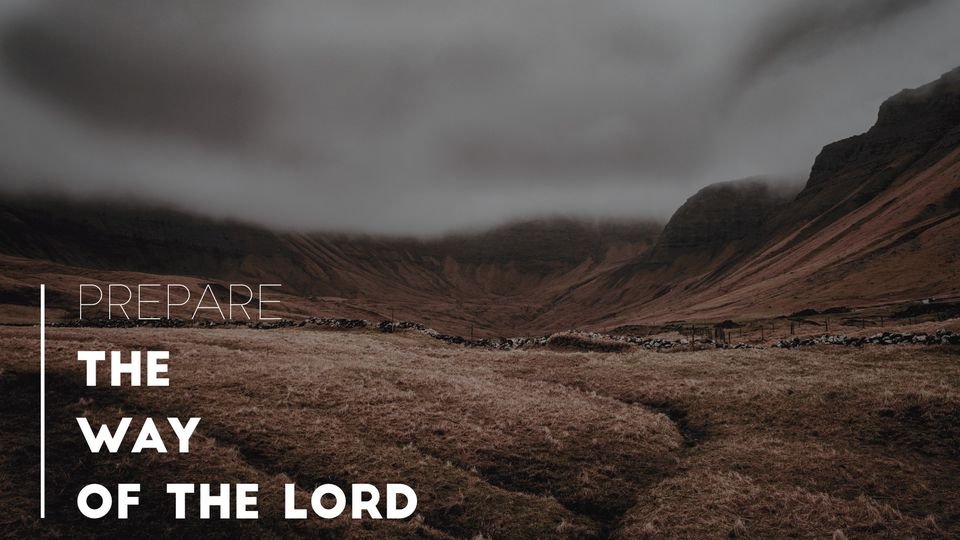 This is the second Sunday of Advent, and we'll be in Luke 3:1-6, where John is announcing the arrival of Jesus and salvation.
Luke 3:1-6
In the fifteenth year of the reign of Emperor Tiberius, when Pontius Pilate was governor of Judea, and Herod was ruler of Galilee, and his brother Philip ruler of the region of Ituraea and Trachonitis, and Lysanias ruler of Abilene, during the high priesthood of Annas and Caiaphas, the word of God came to John son of Zechariah in the wilderness. He went into all the region around the Jordan, proclaiming a baptism of repentance for the forgiveness of sins, as it is written in the book of the words of the prophet Isaiah, "The voice of one crying out in the wilderness: 'Prepare the way of the Lord, make his paths straight. Every valley shall be filled, and every mountain and hill shall be made low, and the crooked shall be made straight, and the rough ways made smooth; and all flesh shall see the salvation of God.'"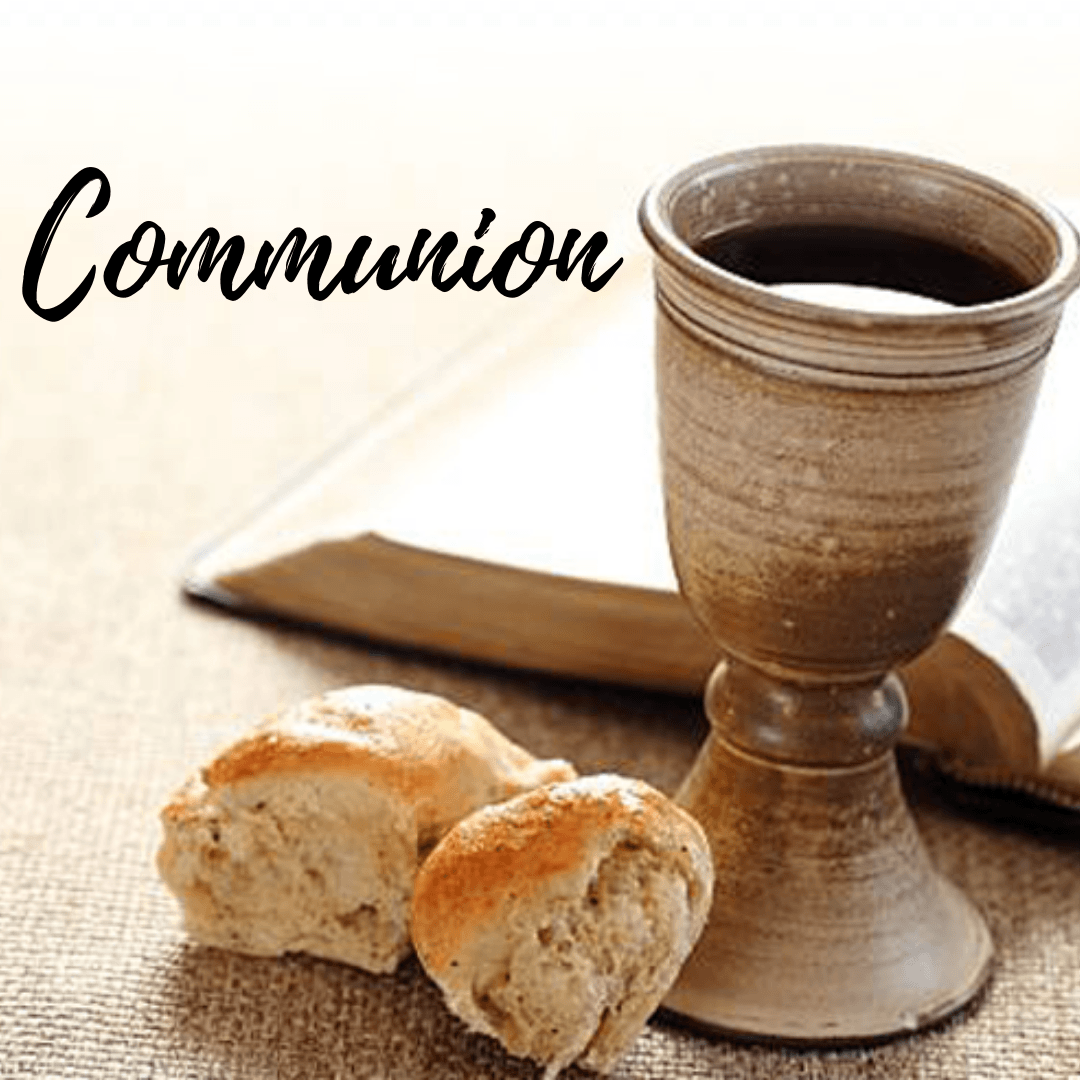 During this season, we have worked on creative and healthy ways to serve communion elements during our worship services. While we recognize that COVID still lingers, we hope to implement safe practices that connect us together as the body of Christ. Starting in October, we will be offering communion through servers who will be sanitized, masked, and gloved. They will be present in both the sanctuary and fellowship hall. Our kids are invited to receive the elements on the first Sunday of the month and will be doing so in the fellowship hall. Be sure to let their teachers know if you want them to receive. You may also join your child in the fellowship hall to receive elements together as a family. If you are not ready to receive in that way, you are welcome to take a plate with you. There is a table located at the front of the sanctuary and in the fellowship hall.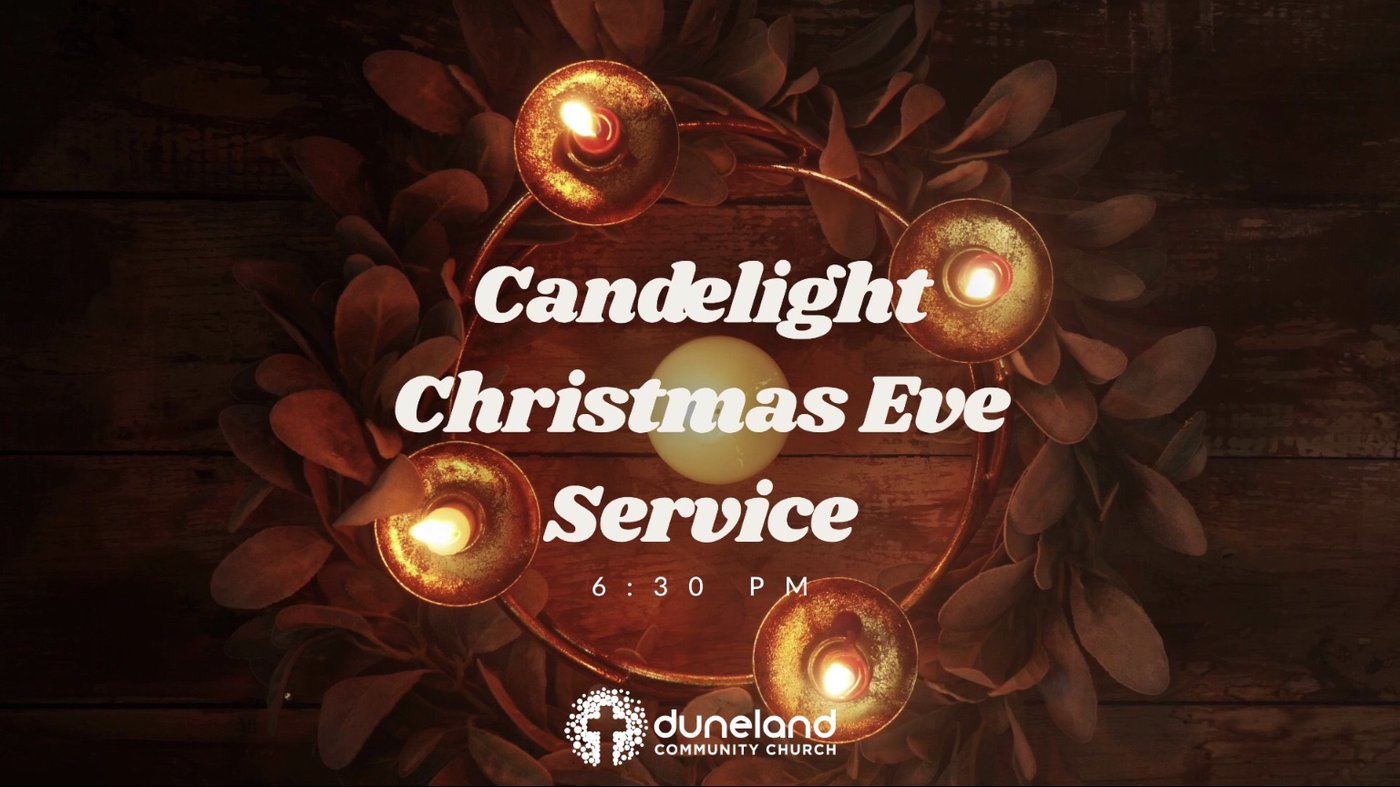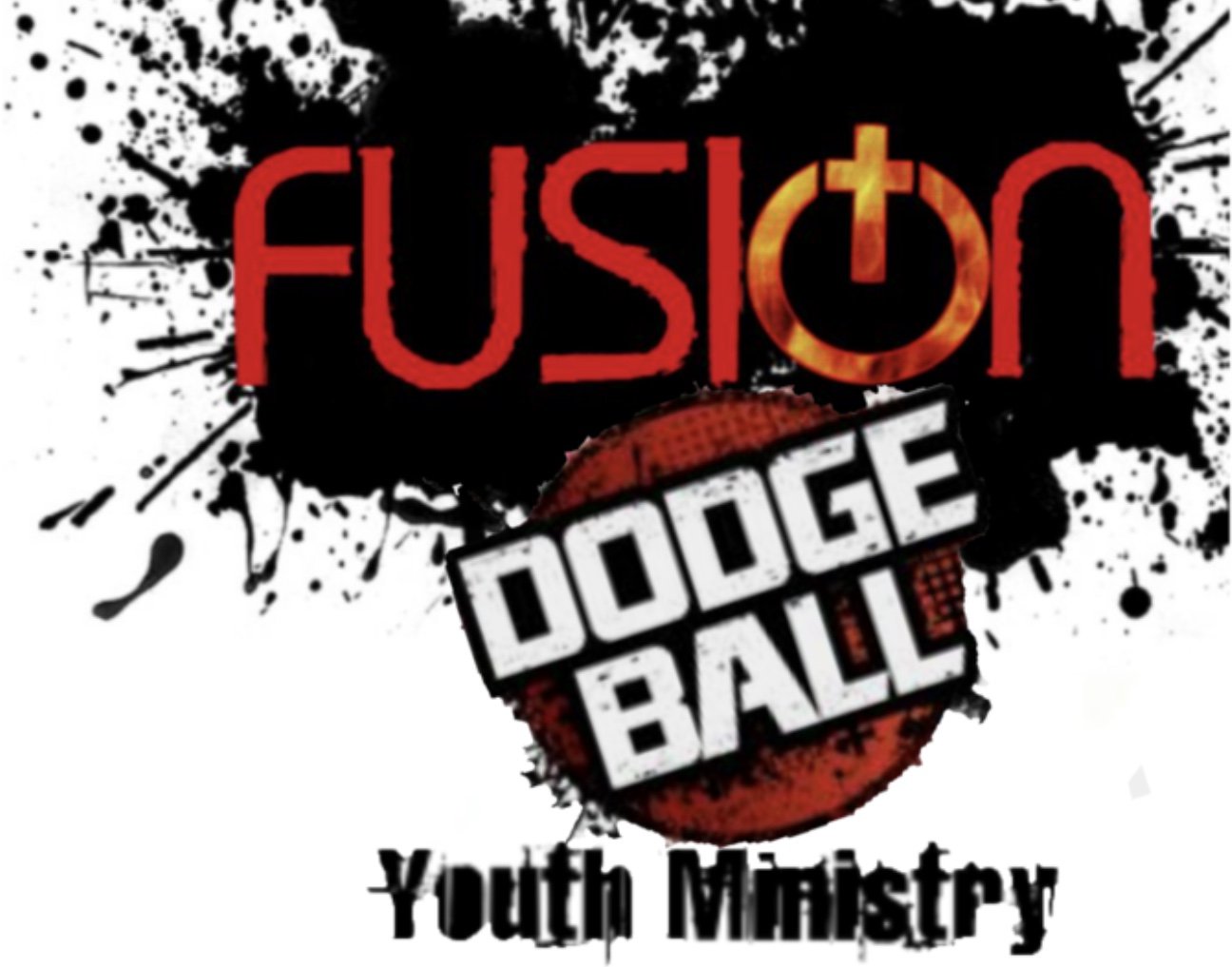 Fusion Dodge Ball meets on Fridays from 6pm - 7:30pmat the Boys & Girls Clubs of Northern Indiana - Duneland Club (521 W. 1100 N. Chesterton, IN 46304).
To register for Fusion, text DODGEBALL to 630-641-7839.
For more information, contact the Program Director, Pastor DeShawna Neal, at deshawna@dunelandchurch.org