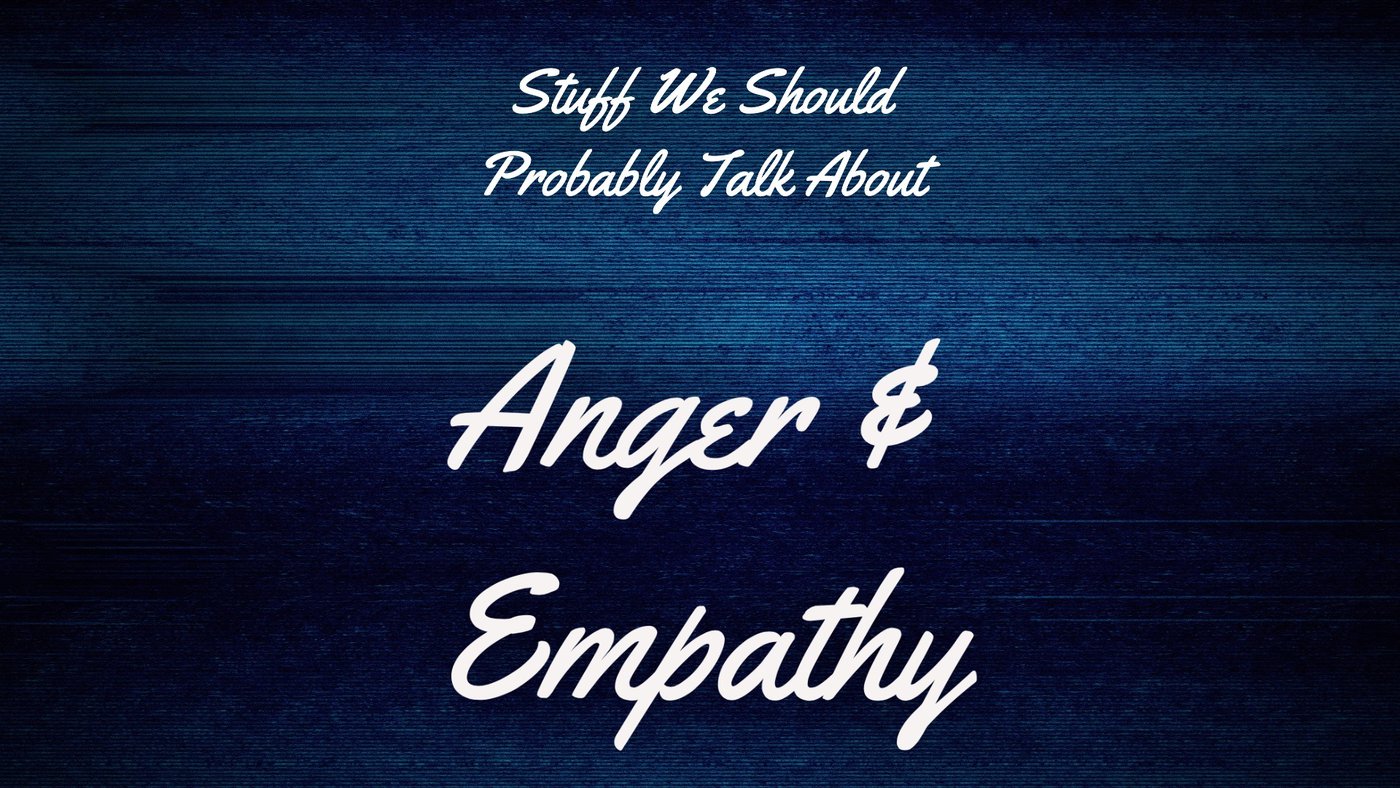 In week 2 of our series we are looking at the roles of anger/empathy in our life and how the presence of Christ shapes anger and empowers empathy that our mind and our actions might reflect those of Christ. We will be in Colossians 3 for this week.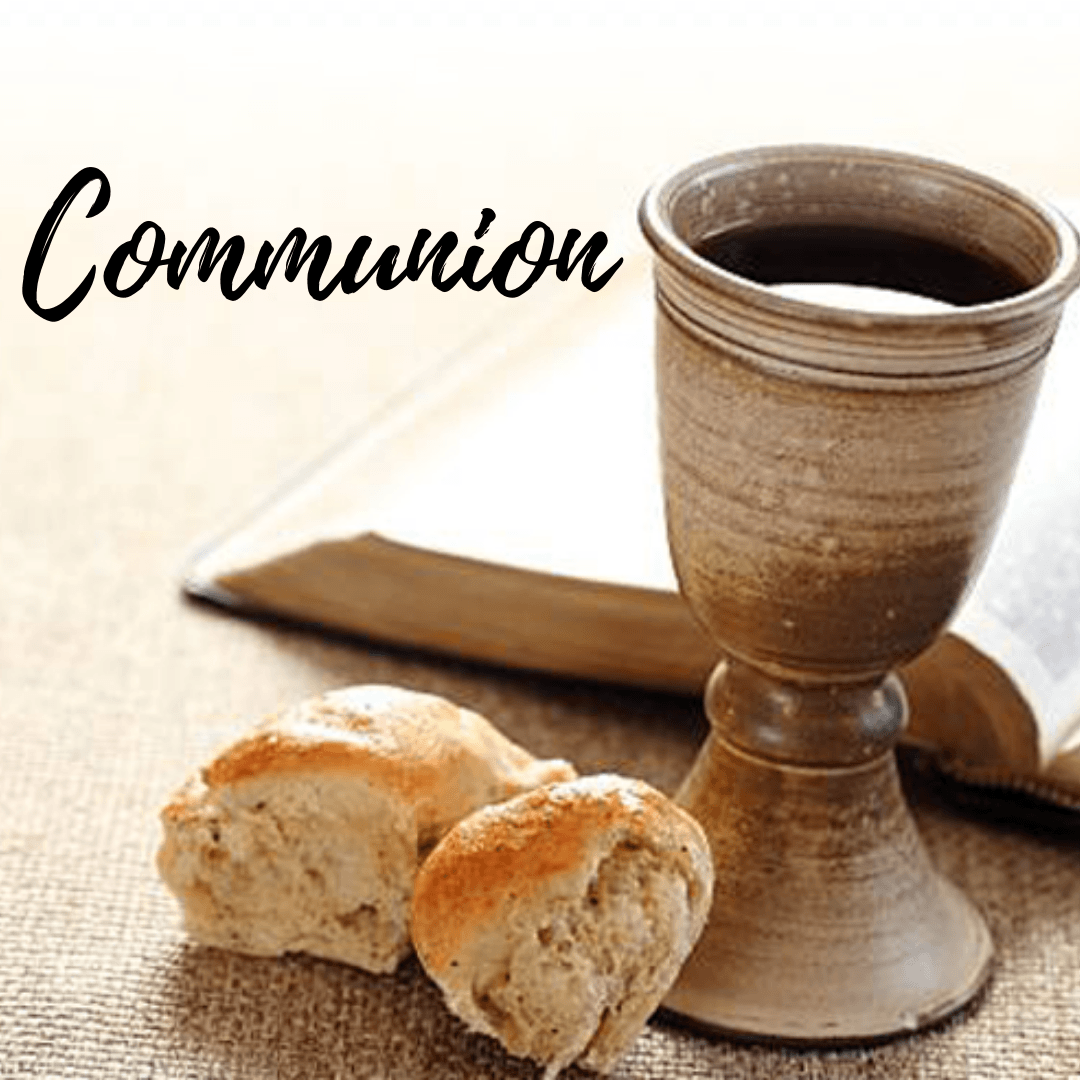 During this season, we have worked on creative and healthy ways to serve communion elements during our worship services. While we recognize that COVID still lingers, we hope to implement safe practices that connect us together as the body of Christ. Starting in October, we will be offering communion through servers who will be sanitized, masked, and gloved. They will be present in both the sanctuary and fellowship hall. Our kids are invited to receive the elements on the first Sunday of the month and will be doing so in the fellowship hall. Be sure to let their teachers know if you want them to receive. You may also join your child in the fellowship hall to receive elements together as a family. If you are not ready to receive in that way, you are welcome to take a plate with you. There is a table located at the front of the sanctuary and in the fellowship hall.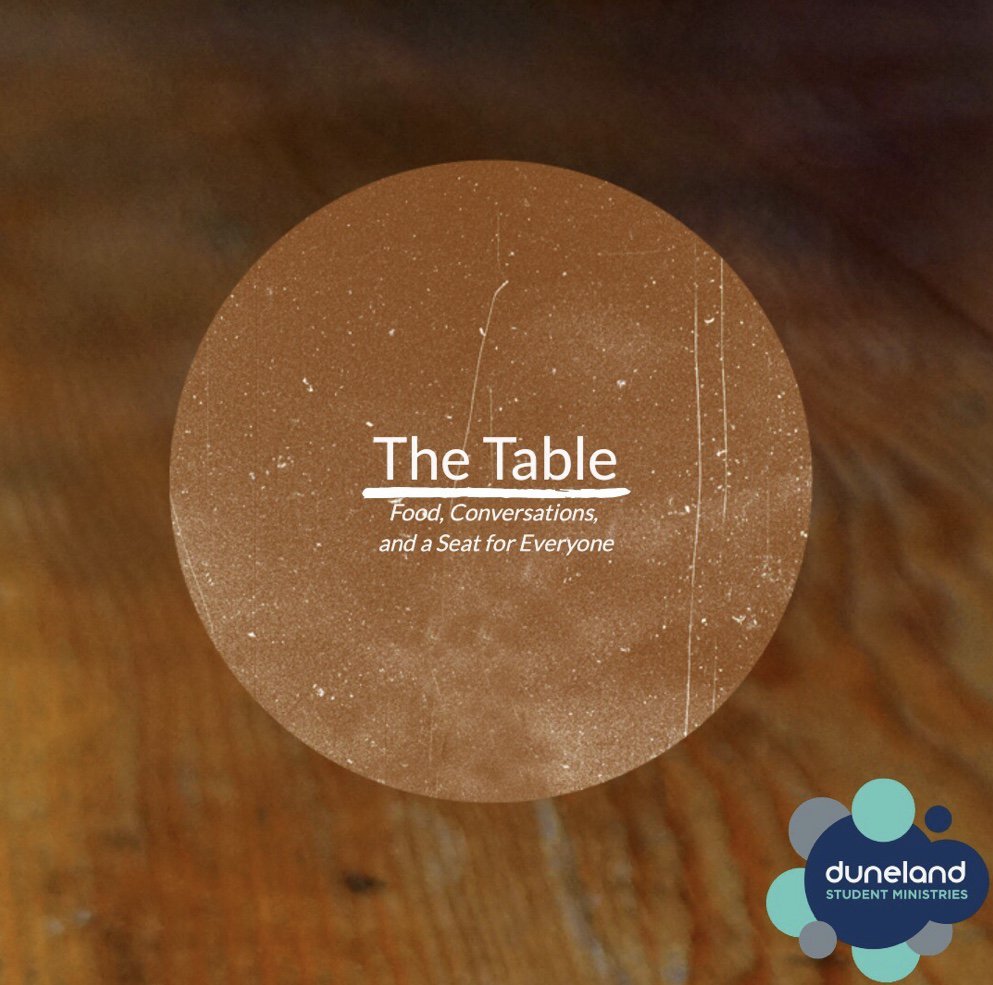 Student Ministries will gather on October 10, 17, and 24 from 4pm-5:30pm.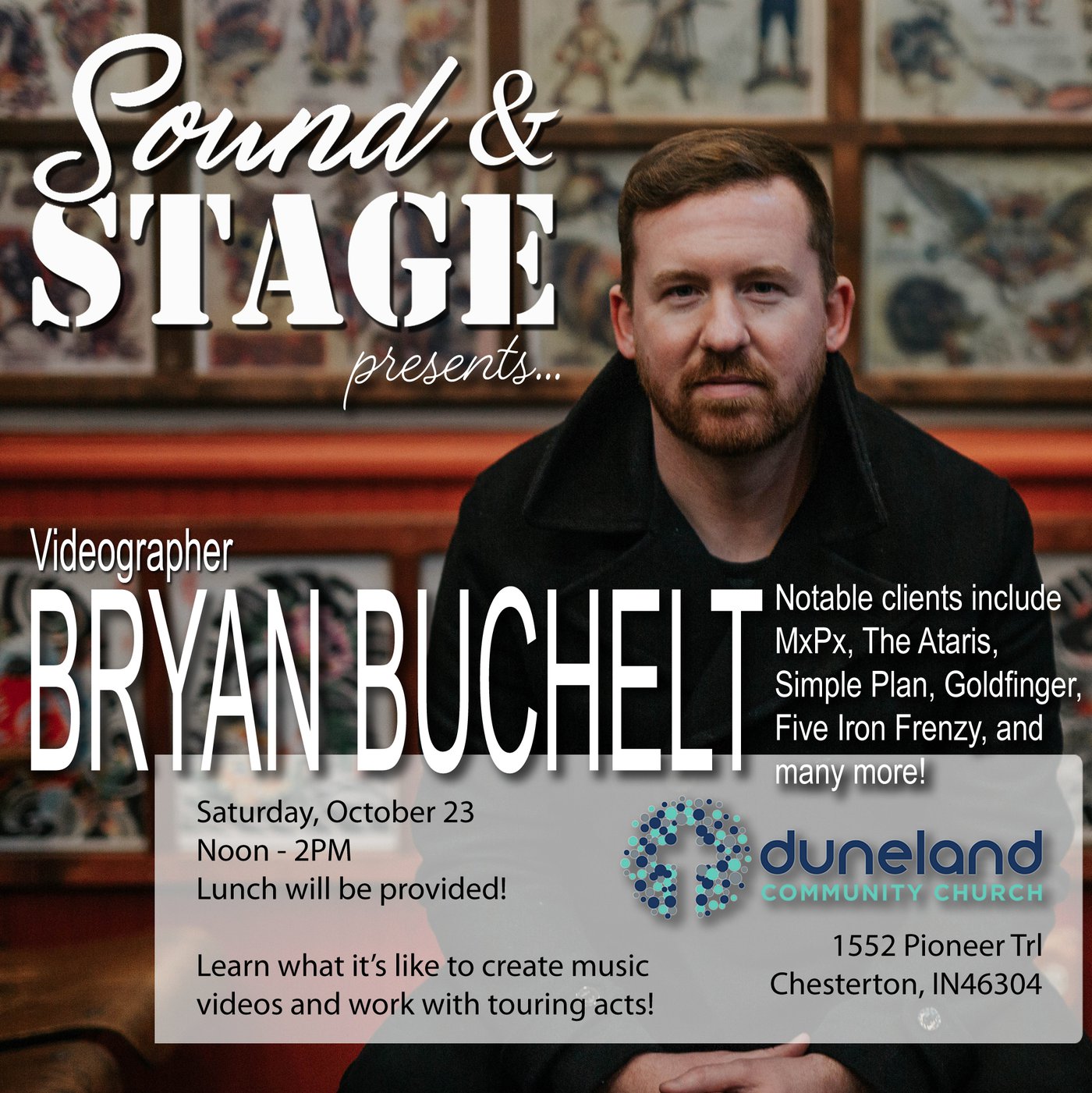 Mark your calendars for October 23! Videographer Bryan Buchelt will join us and share about his work with high-profile recording artists!
Head over to the Trunk or Treat page to register your car and find out more information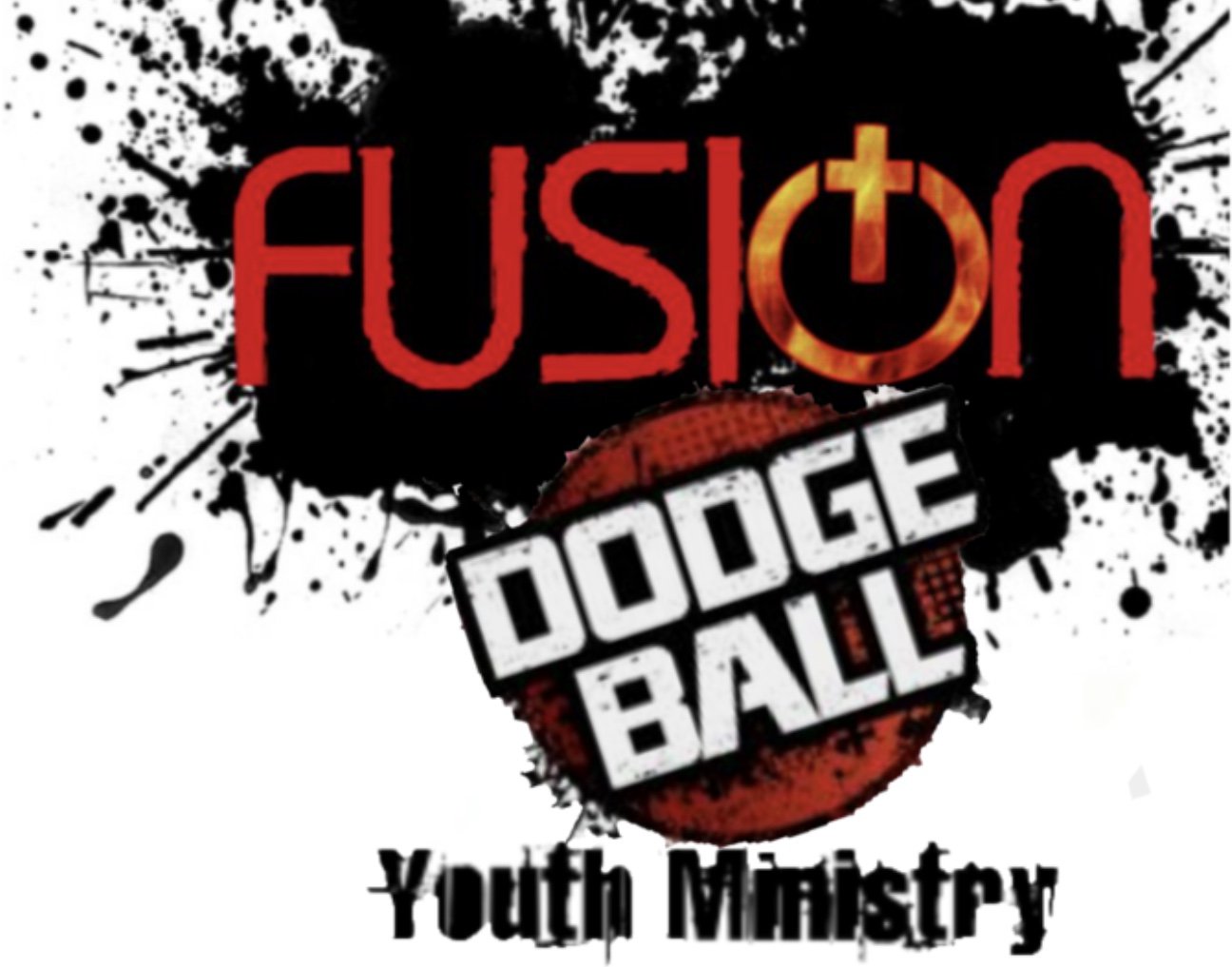 Fusion Dodge Ball meets on Fridays from 6pm - 7:30pmat the Boys & Girls Clubs of Northern Indiana - Duneland Club (521 W. 1100 N. Chesterton, IN 46304).
To register for Fusion, text DODGEBALL to 630-641-7839.
For more information, contact the Program Director, Pastor DeShawna Neal, at deshawna@dunelandchurch.org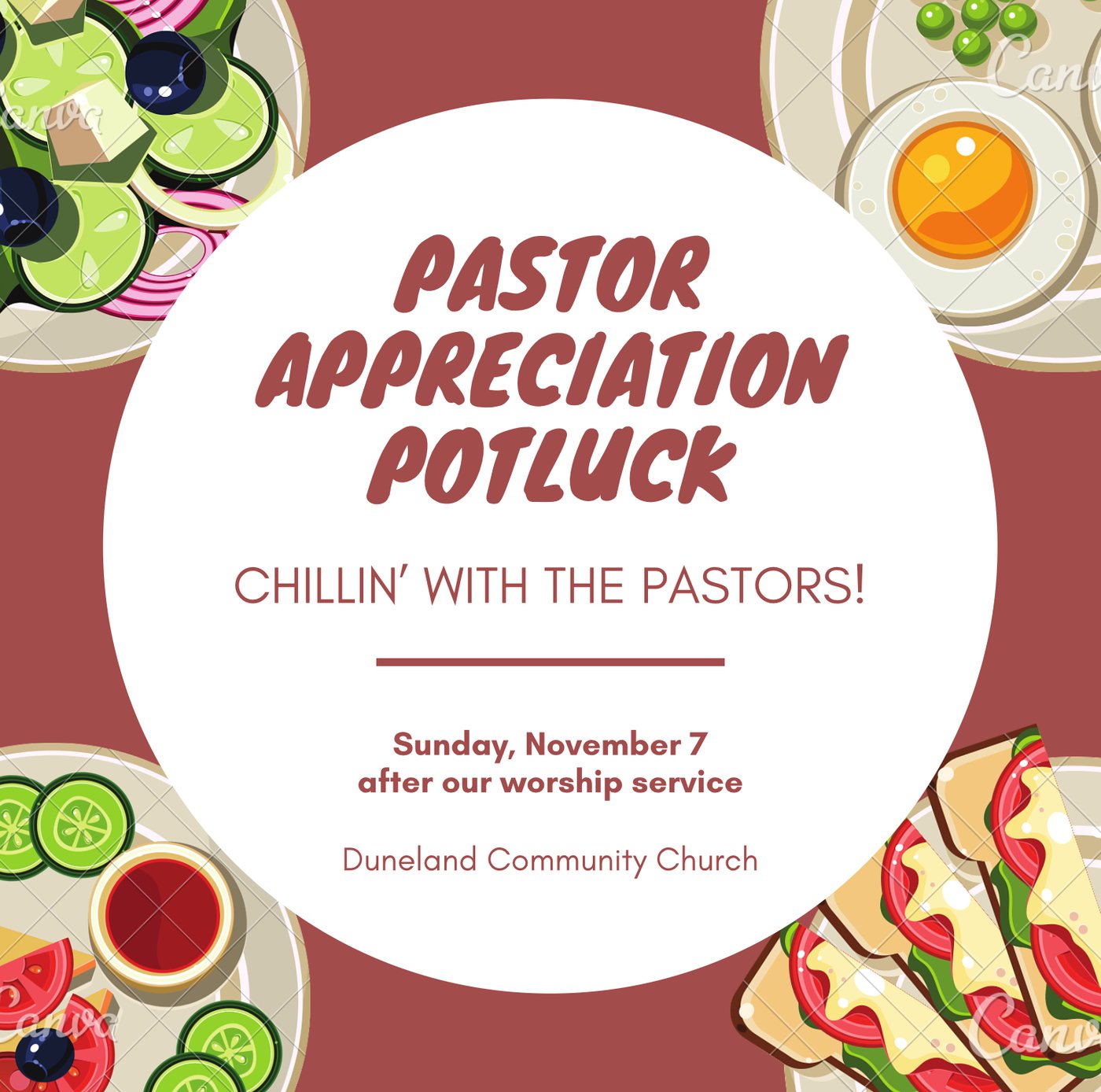 Fill up your cup and fill up their hearts!
October is Pastor appreciation month. Show your gratitude for our pastors by joining us for a meal on November 7 and bringing a card/note of thanks or encouragement, or a gift/gift card. The church board will provide a signup for food/items to bring on October 24 and 31.