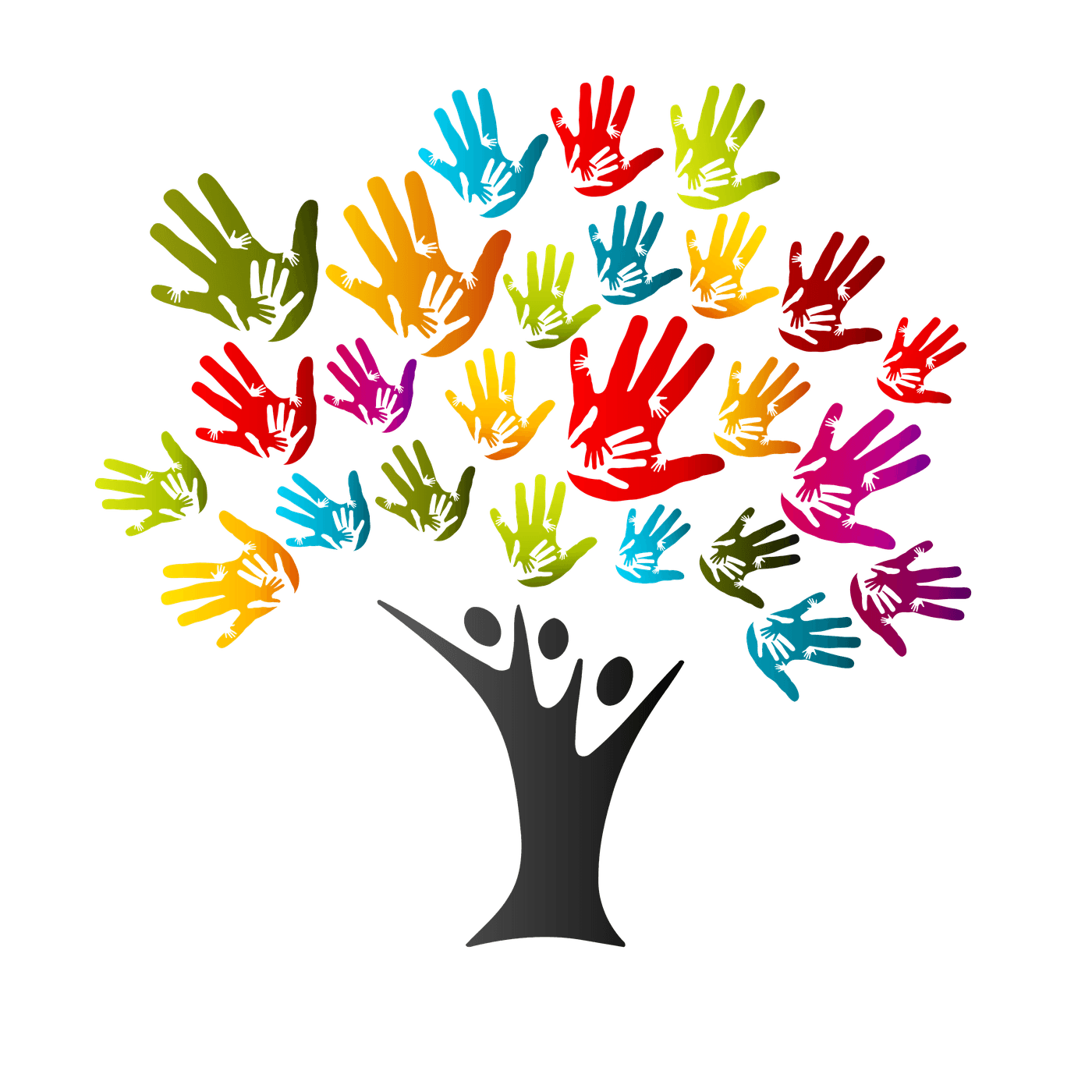 Benevolent Hands ministry is once again providing Thanksgiving Baskets for local families. We are partnering with Benevolent Hand to help provide 50 Thanksgiving Baskets. The church will provide the turkeys for the baskets, but we need your help to fill out the rest. You can help in a variety of ways. Below is a list of what will go in 1 basket.
You can purchase the ingredients and drop them off the church
You can order the food online and have it delivered to the church
You can donate money towards turkeys or for a box and the church will get the food for you (a $30 donation per box)
You can help us put together and deliver baskets
All food needs to be delivered by Sunday 11/22. We will gather at the church at 4 pm to put the baskets together and to deliver them. Contact the church if you have any questions.